Home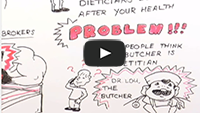 Fiduciary
BFM is a Registered Investment Advisor that focuses on your needs. Discover another video on why being a steward and fiduciary at all times is important.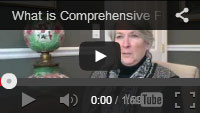 Holistic
BFM takes a personalized view of your entire financial health and goals. BFM begins by finding your "why". BFM gives you less-conflicted advice; we choose to act in your best interest.
What would your life be like if you had a plan that catered your needs?
Are you satisfied with the performance of your investment?
Did you know that U.S. stocks went up more than 550% since March 2009?
Have you thought about your life goals and how to achieve them?
Would you like to pay less taxes today to increase your after tax wealth?
Do you have the time, desire, or knowledge to grow your wealth?
We provide you with holistic and effective advice to help you reach your goals, make smarter financial decisions, and prepare you for the certainty of uncertainty during times of transitions.
Our job is to let you know what is possible and the consequences of your actions. We help you live the life you want and be smart with your money. Your investments are cost-efficient and high-value.
If you are not sure what to do, talk to a trusted and proven investment professional.
We give you relevant, personalized, and wise advice.
We don't sell products.
We bring clarity to your financial life.